Ainsley slept really well at the beginning of the week... which is when I should have written, but by the end of the week... she's been up every 2-3 hours. She didn't completely go down til about 11 pm tonight. Her usual bedtime is 8:30. So this might be a little brief tonight.
I've spent the last two nights up late looking through etsy for a hat for Ainsley. We are going snowboarding (well, only Chad actually. Me have no insurance =( ......) and she needs a suitable hat, since we live in Texas and have had no need for one yet. So I've narrowed it down. There are seriously thousands to choose from on etsy...
1. Cute... and very functional too. Looks super warm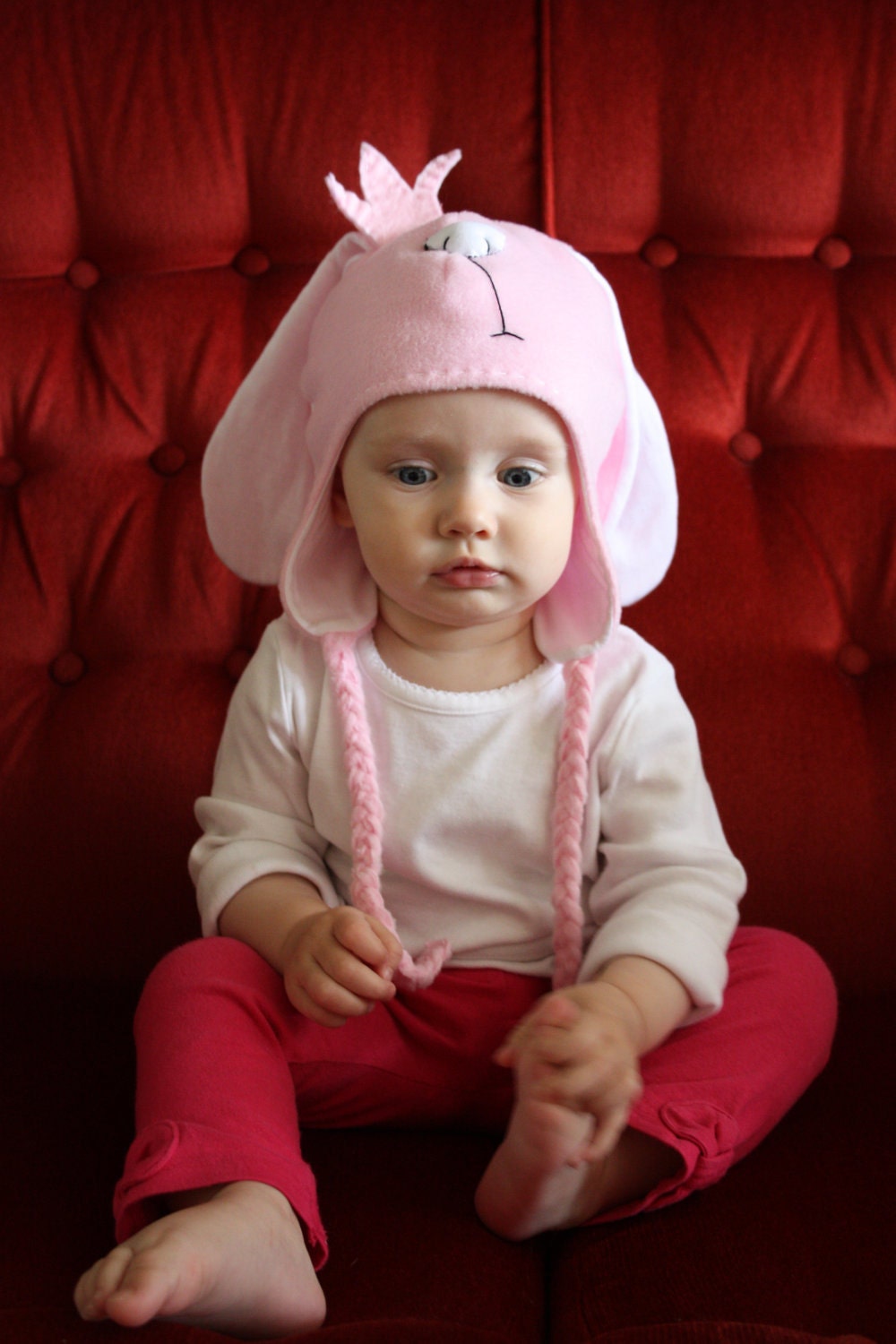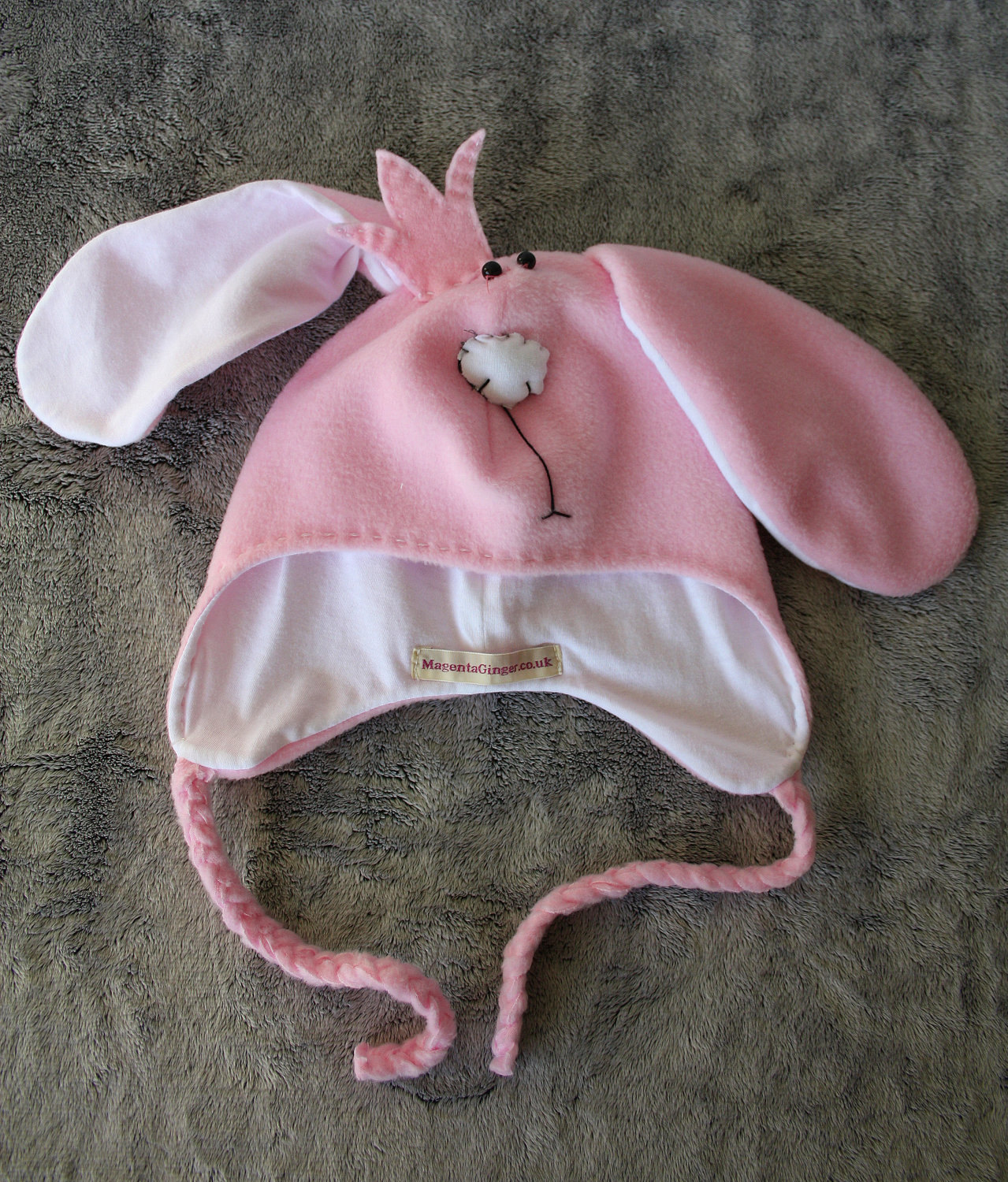 2. Kinda same thing... just much brighter.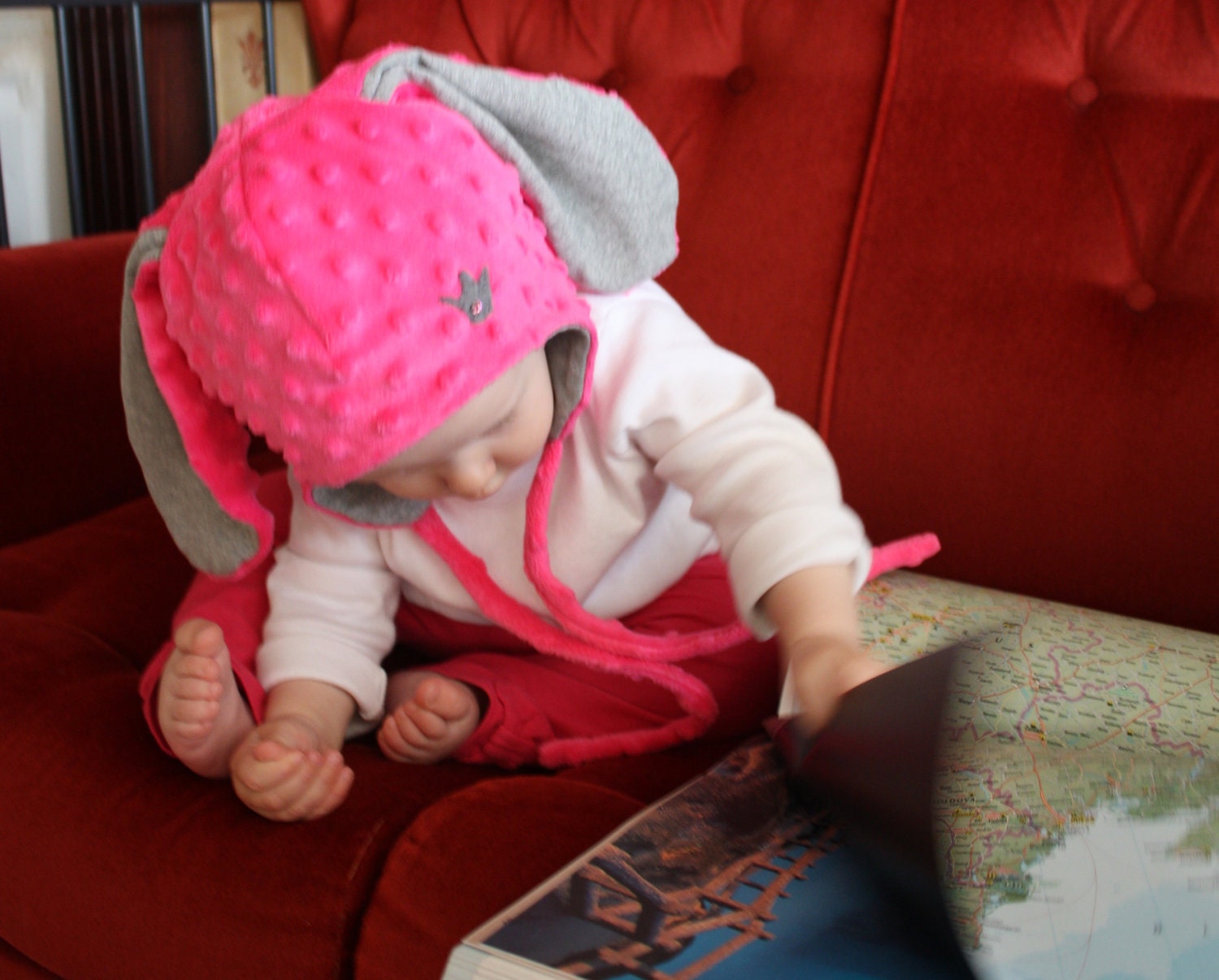 3. I honestly question how warm this might be, but it is cute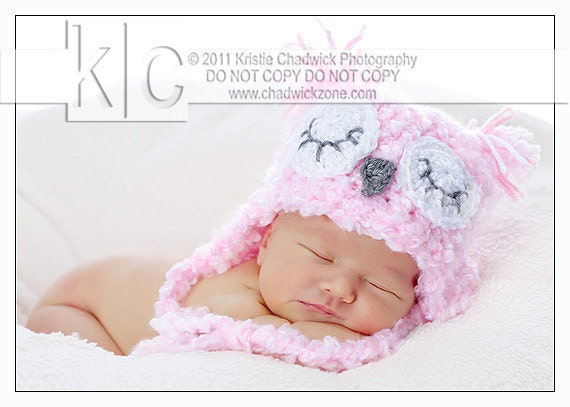 4. This is cute in the picture, but I'm a little worried it might be a little too pointy in real life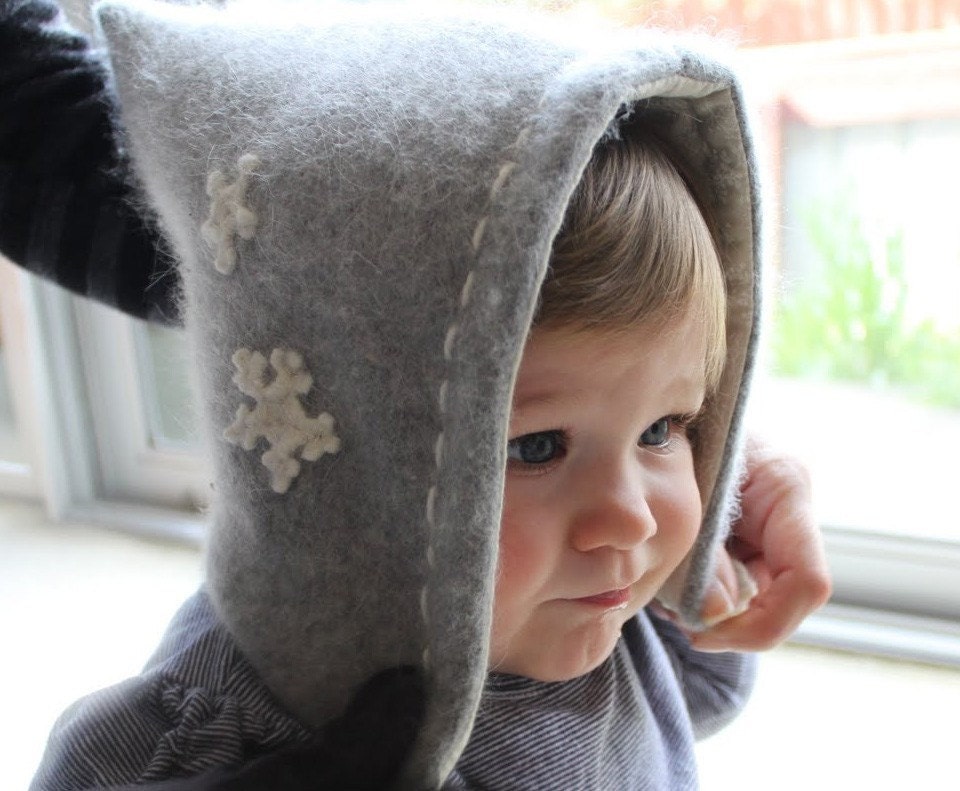 5. And finally...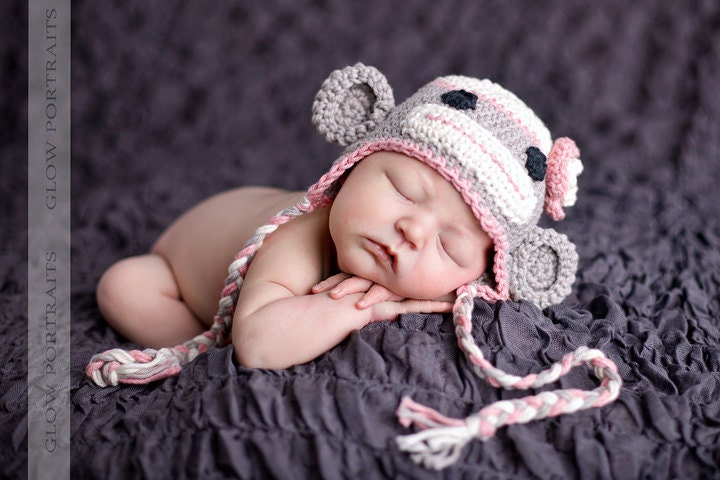 The spousal unit votes for 3 and 5. I'm kinda leaning towards 1 or 2. Either way, we need to get her head measured and sent in to one of the makers ASAP, because our trip is going to be here before you know it.
We are having the usual suspects over for football watching tomorrow. Thinking about making
Oreo cheesecake cookies
while they are here, so I don't make them and eat them all.